The app for chefs
Take the pain out of recipe costing.
Save time on counting inventory.
Avoid mistakes when ordering ingredients.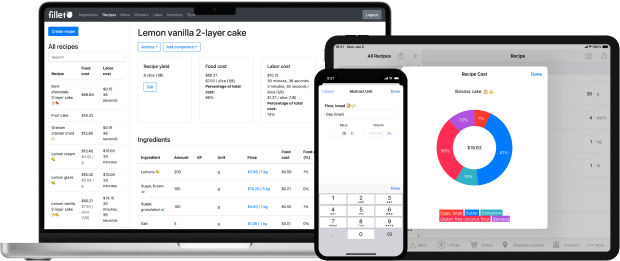 Success stories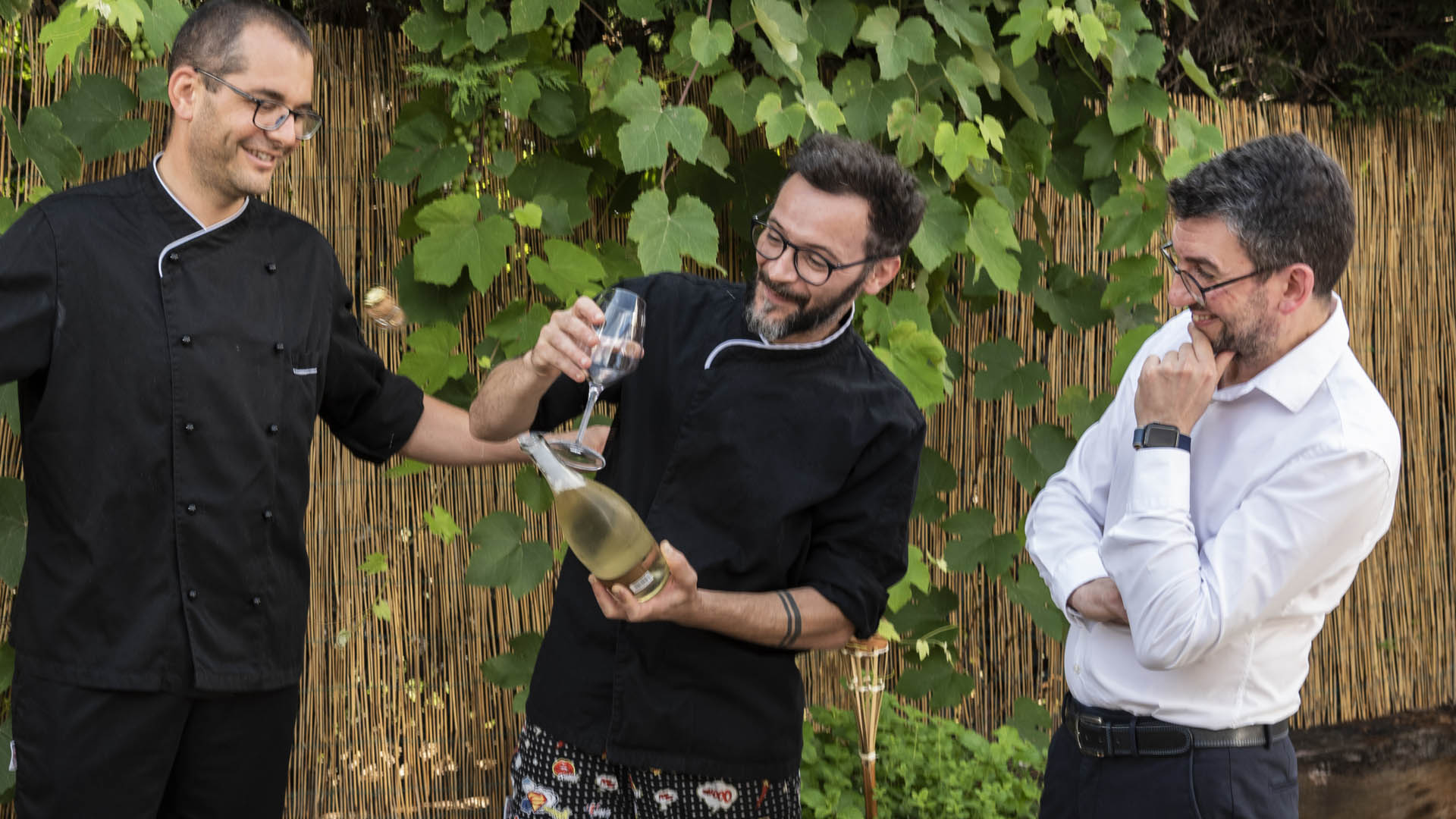 Thirty years ago, Nogherazza was founded in the Belluno Dolomites. After years of working together, three life-long friends took over management.
These friends are Luigi, Daniele and Giovanni.
View the full story
100,000 kitchens, around the world
Join the thousands of businesses who trust Fillet
Restaurants, hotels, bakeries, cafes, private chefs, caterers, breweries, culinary schools, event planners, food trucks, bed-and-breakfasts, specialty producers, and more.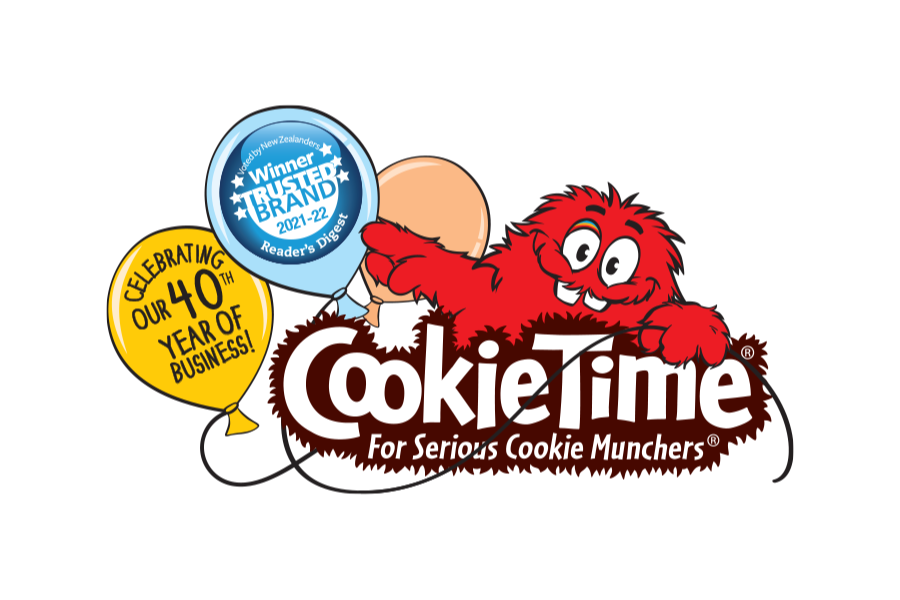 Tokyo, Japan
Christchurch, New Zealand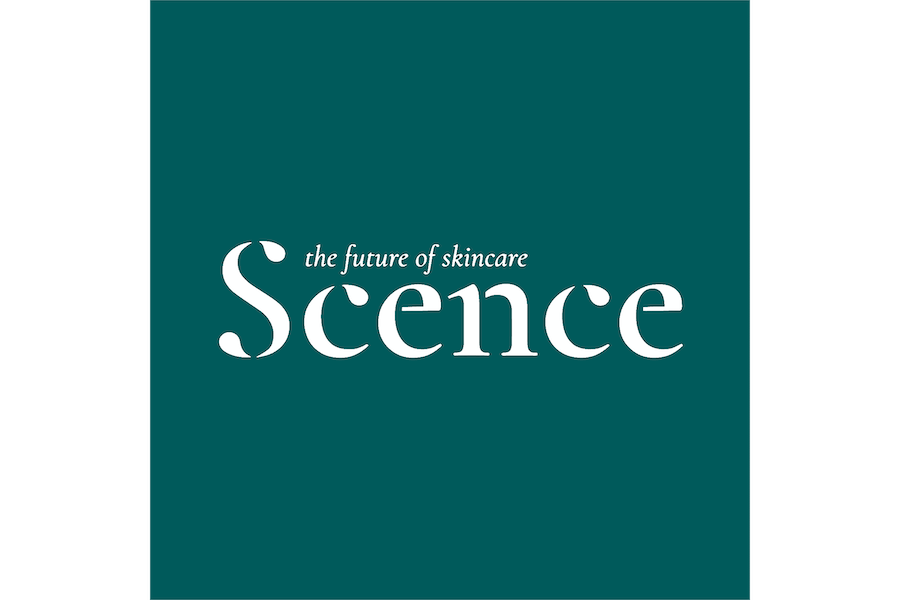 Cornwall, UK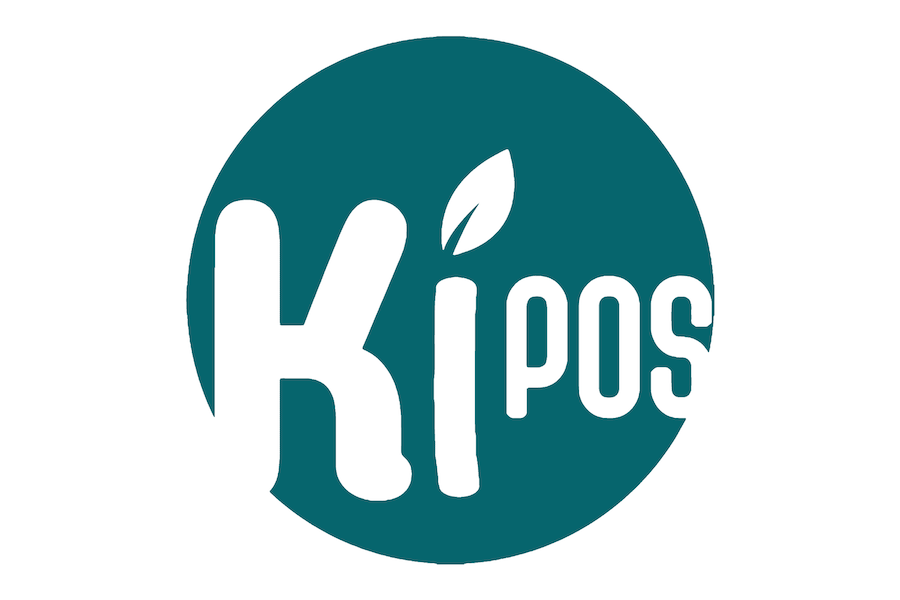 Singapore, Singapore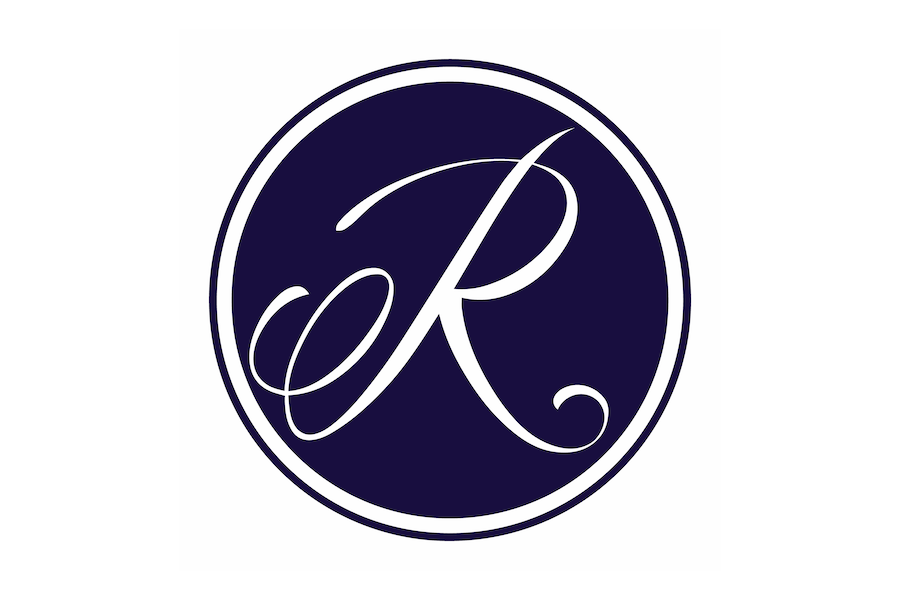 Springs, South Africa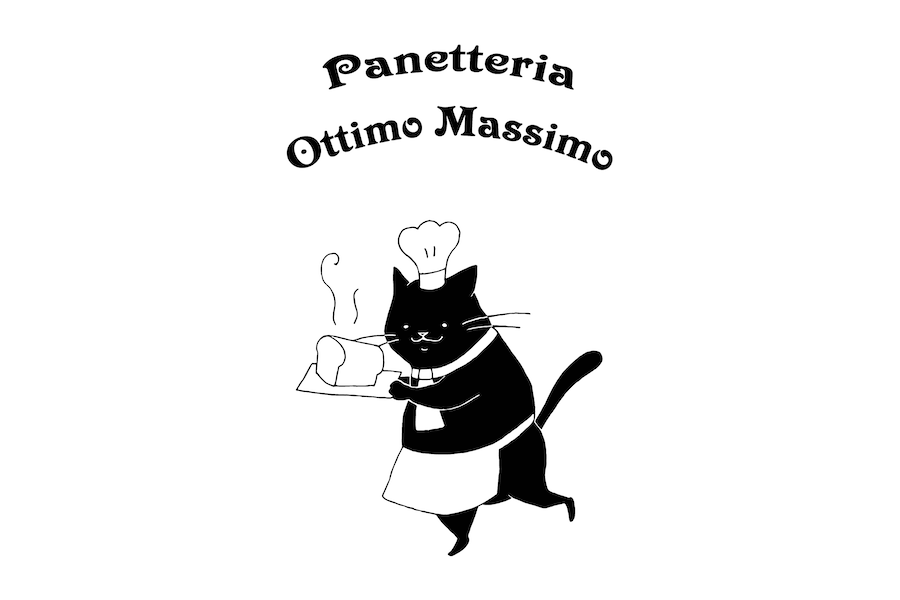 Osaka, Japan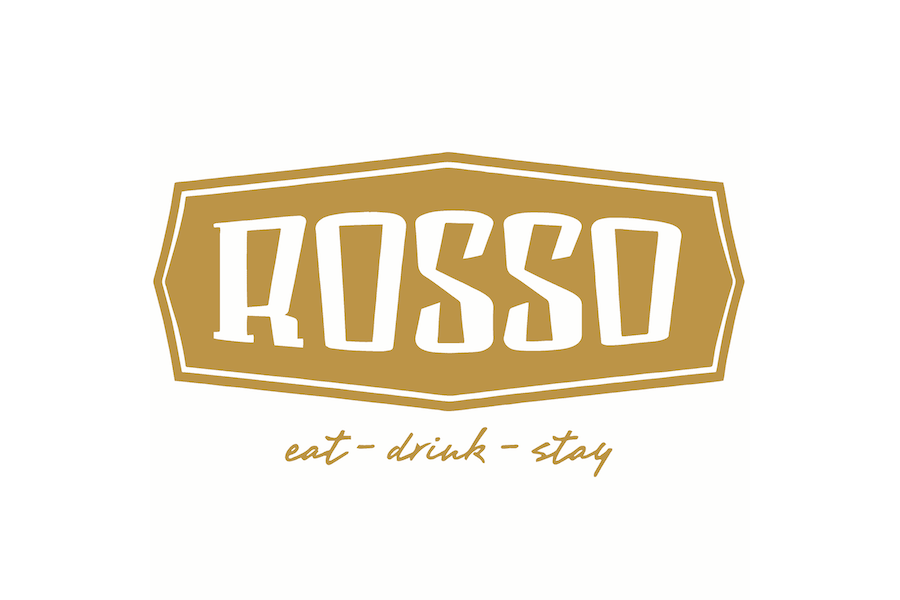 Rome, Italy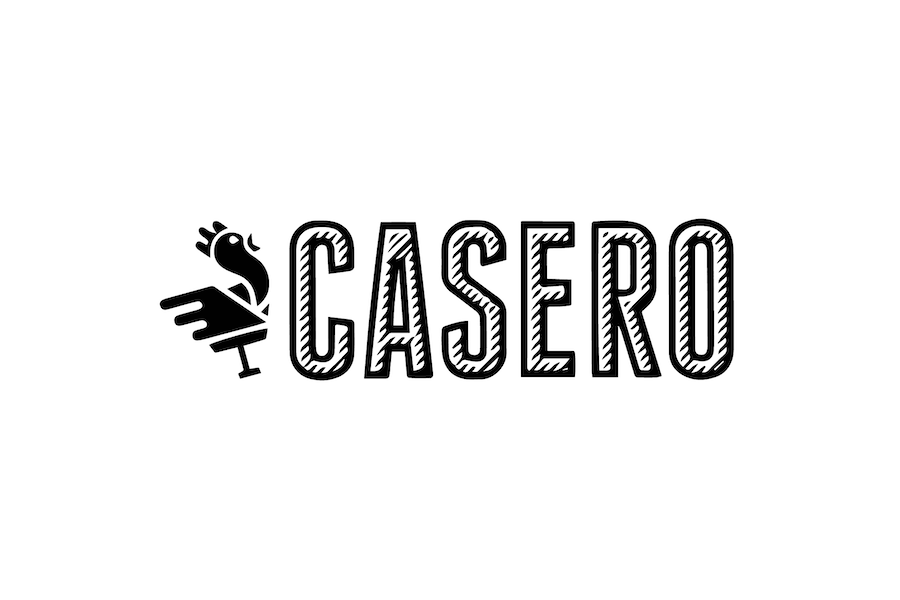 Ontario, Canada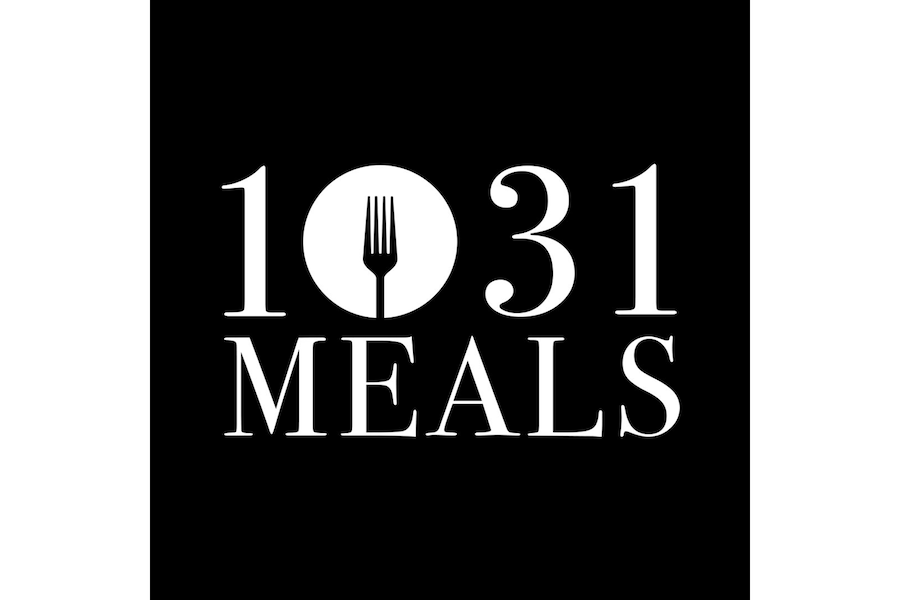 Alabama, USA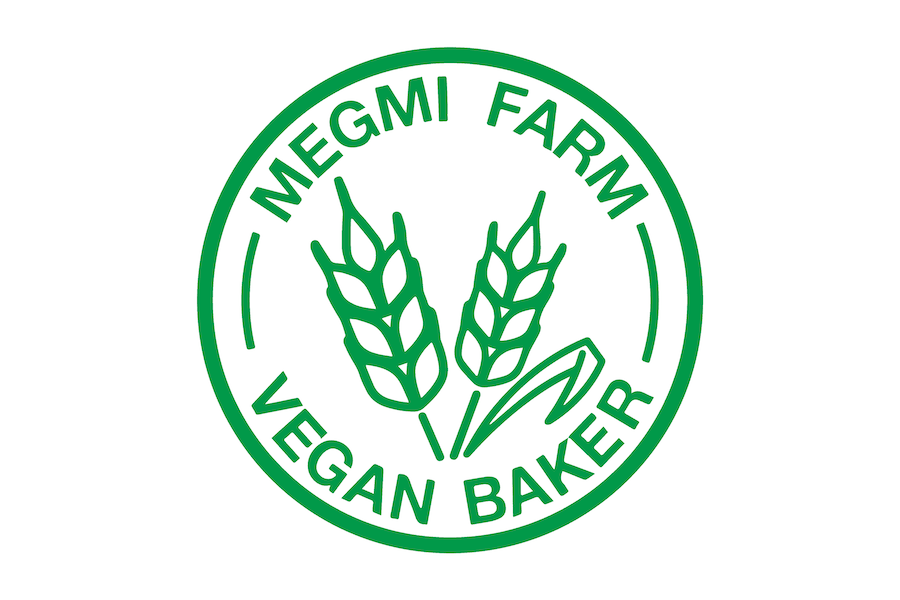 Kumamoto, Japan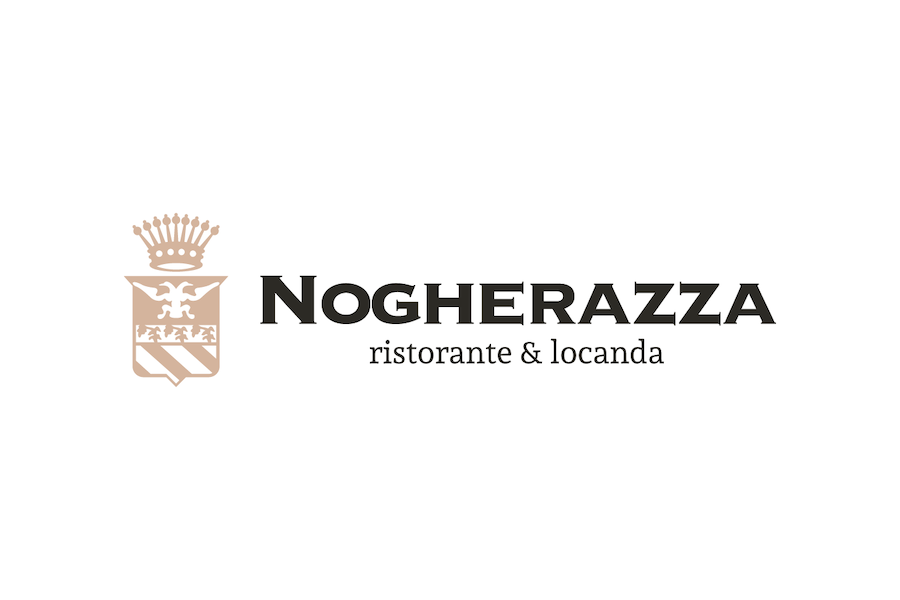 Belluno, Italy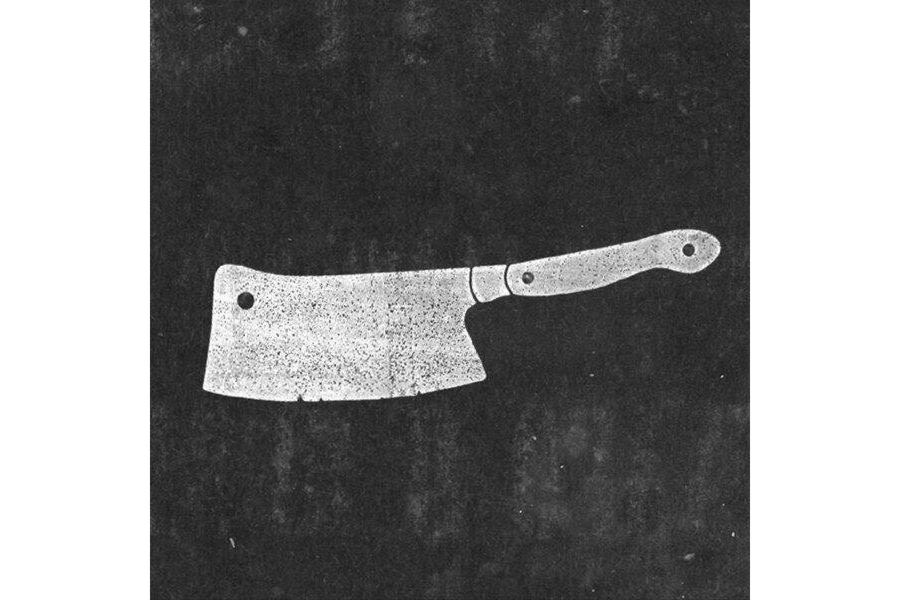 Alberta, Canada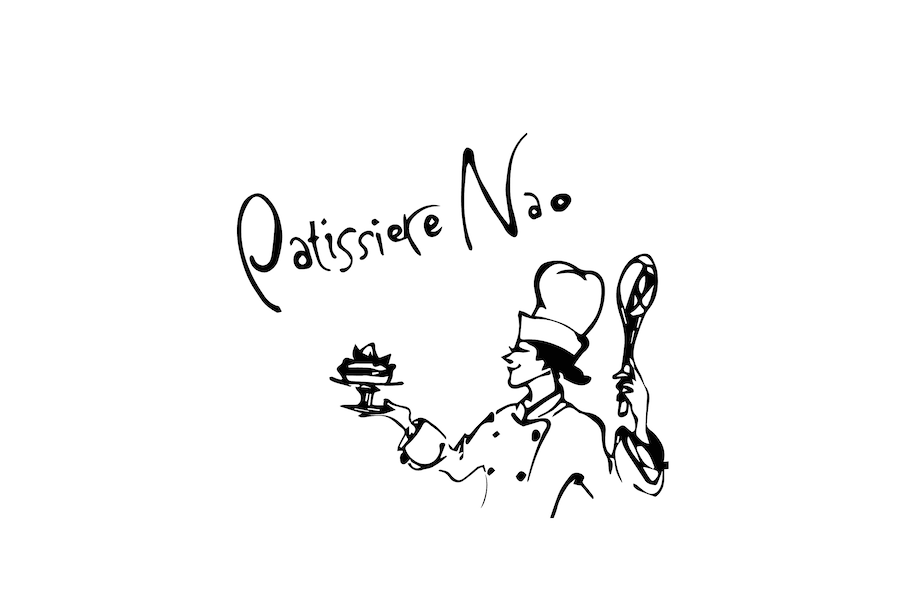 Chiba, Japan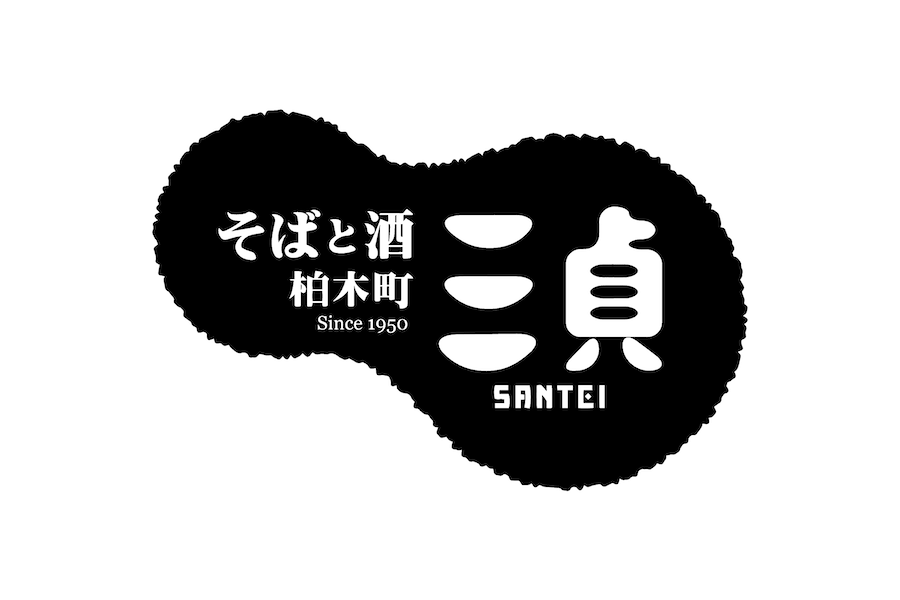 Hokkaido, Japan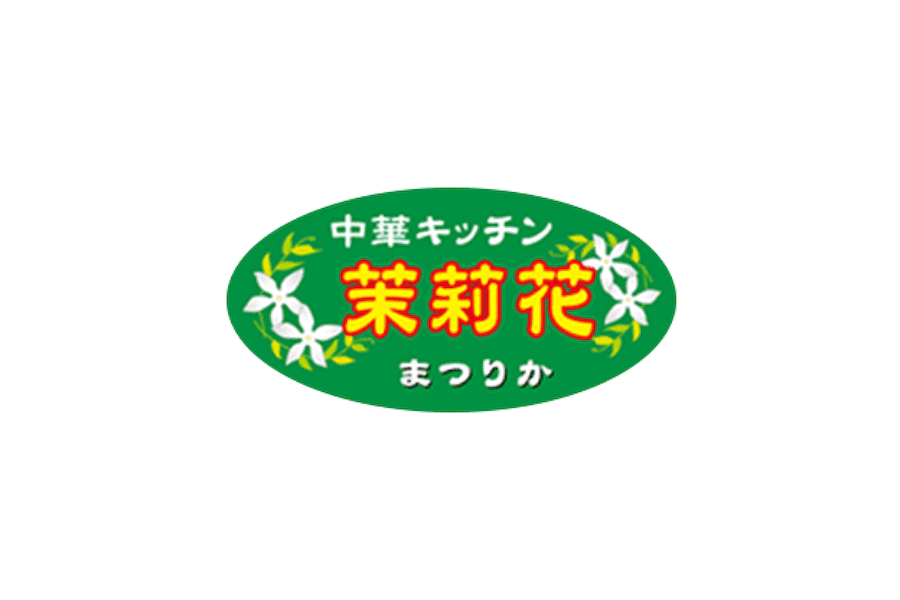 Fukushima, Japan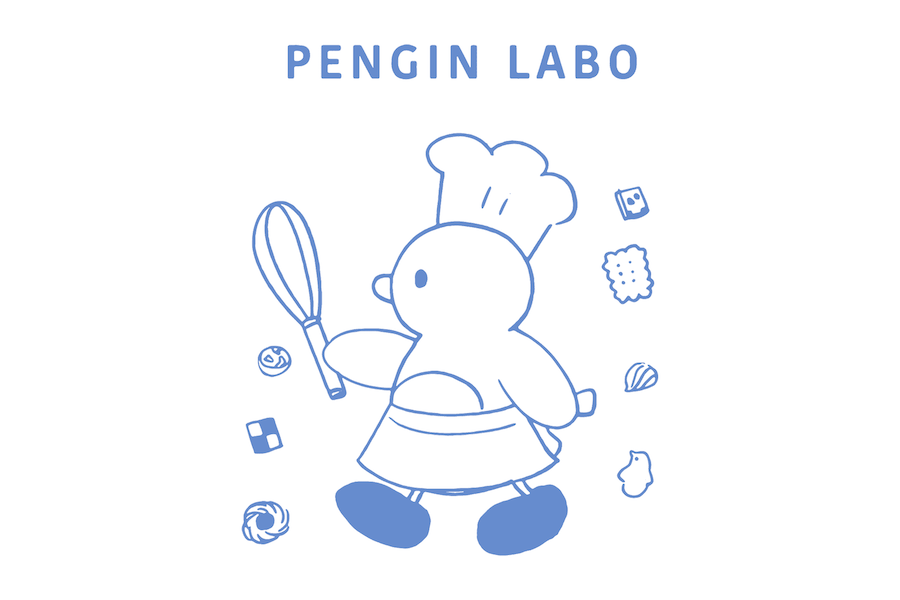 Saitama, Japan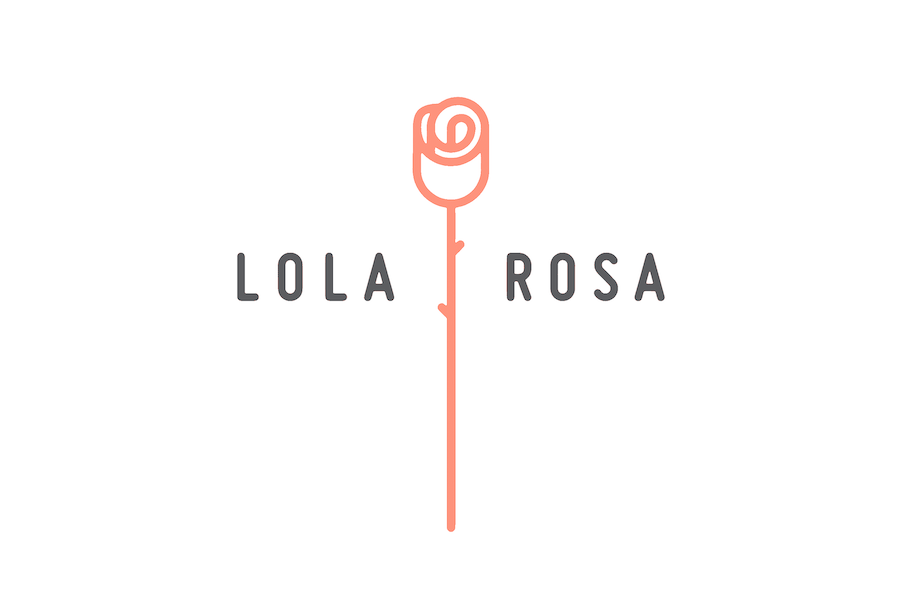 Quebec, Canada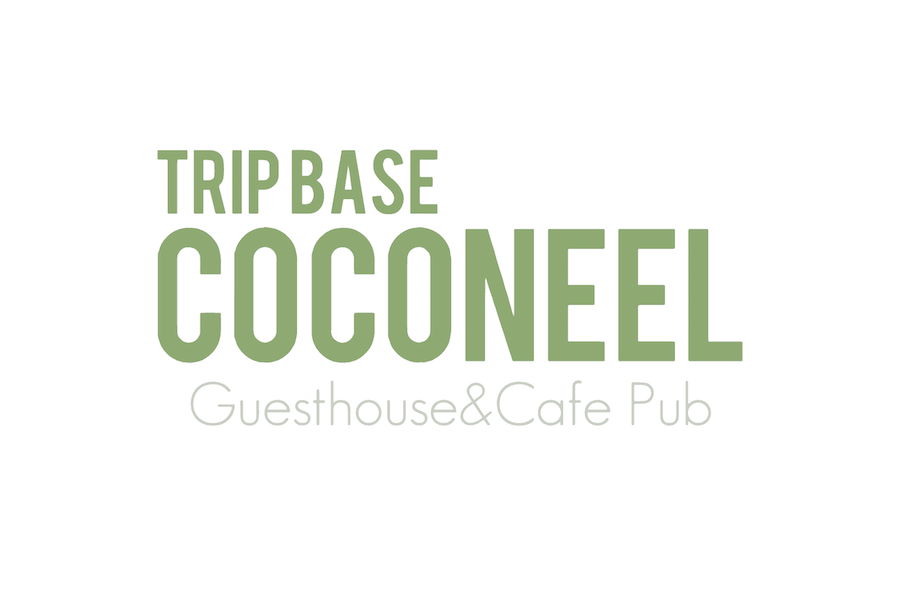 Yamaguchi, Japan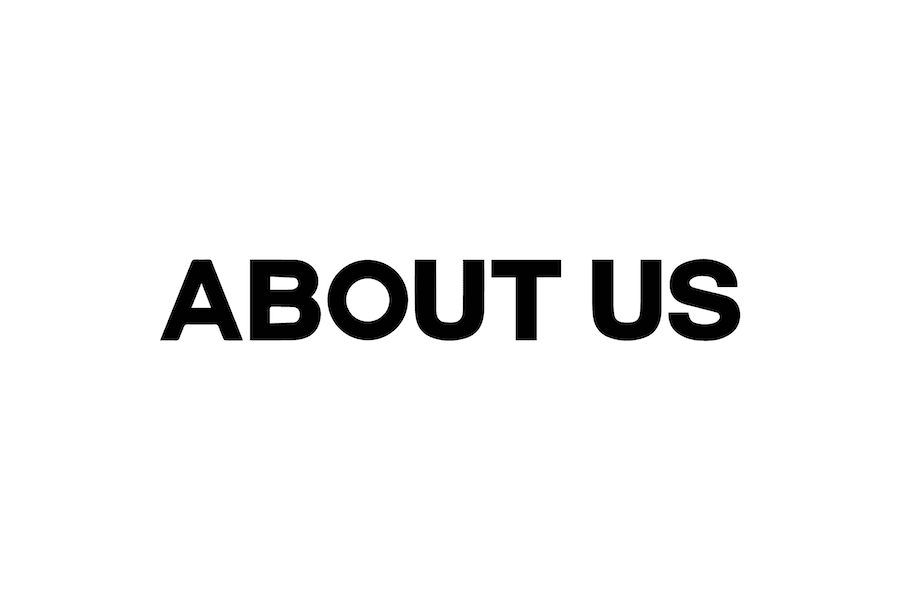 Banjarmasin, Indonesia