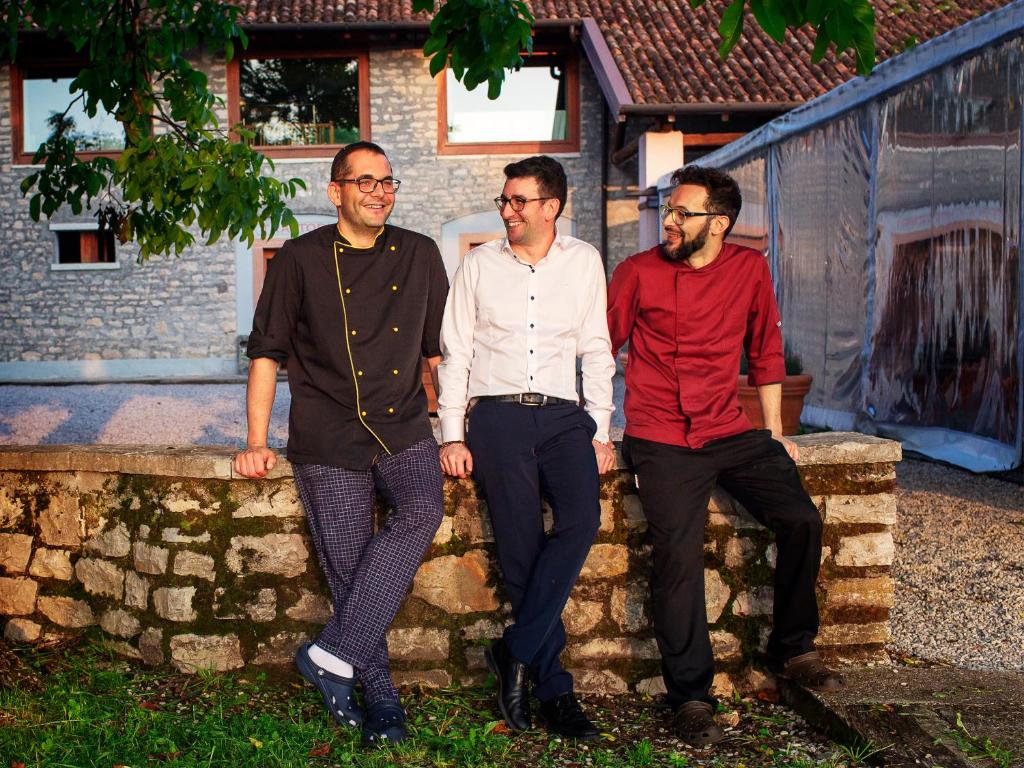 About Nogherazza
Ristorante & Locanda
Creating new traditions.
Nogherazza began as a family estate. Thirty years ago, Andreas Miari-Fullcis created it to be an oasis in the Belluno Dolomites. Mr. Miari-Fullcis is a descendant of Count Giacomo Miari-Fulcis and Princess Lucrezia Corsini, whose marriage united Belluno traditions with those of the Umbrian and Tuscan countryside.
In 2010, three life-long friends took over management after years of working together at Nogherazza. Those three friends are Luigi, Daniele and Giovanni.

Since then they have made Nogherazza their own, creating their personal version of classic Belluno hospitality.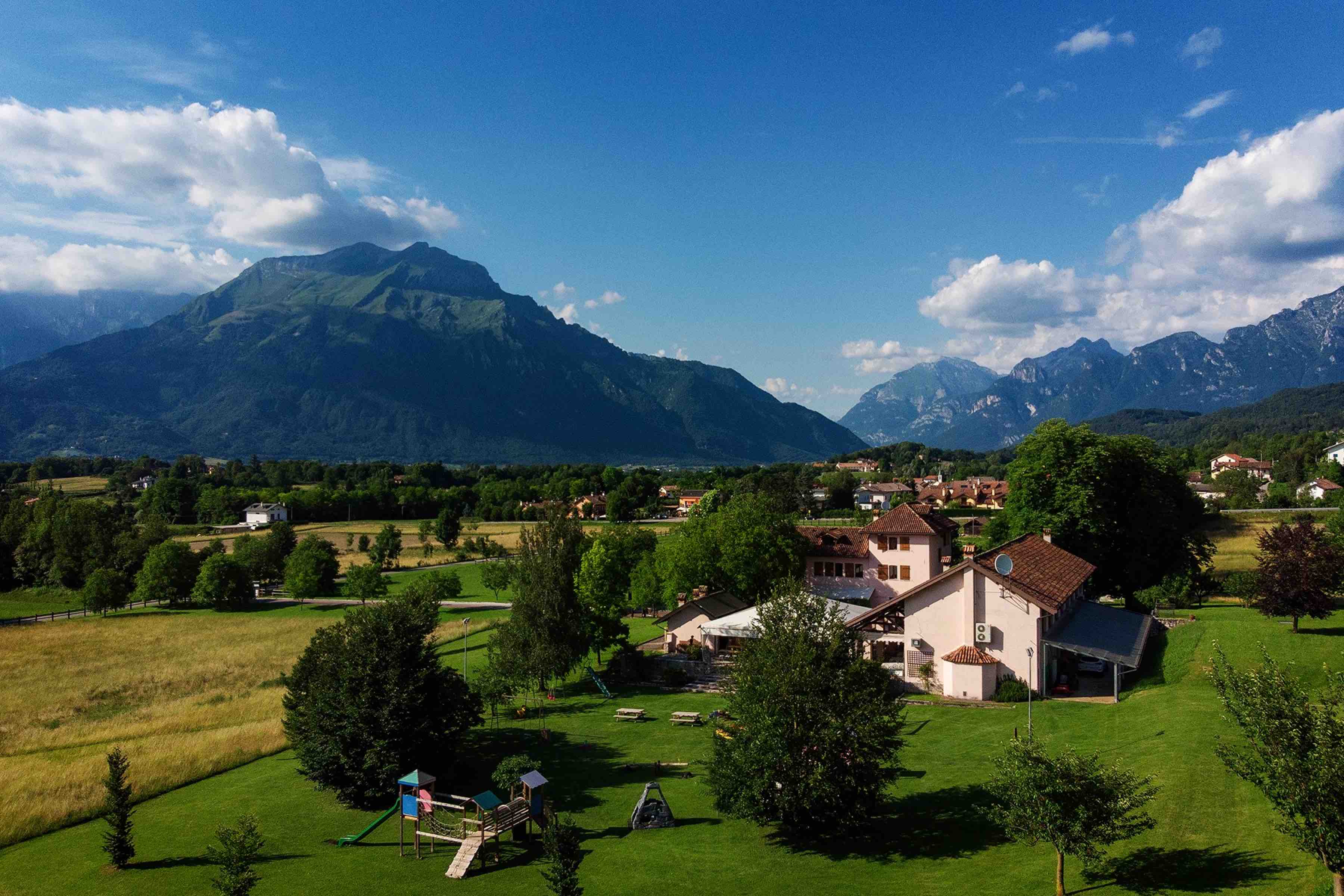 From the ground up
Nogherazza's chefs are inspired by the classics of Italian and Belluno cuisine. This starts with quality ingredients.

All dishes are thoughtfully prepared to enhance the fruits of the land.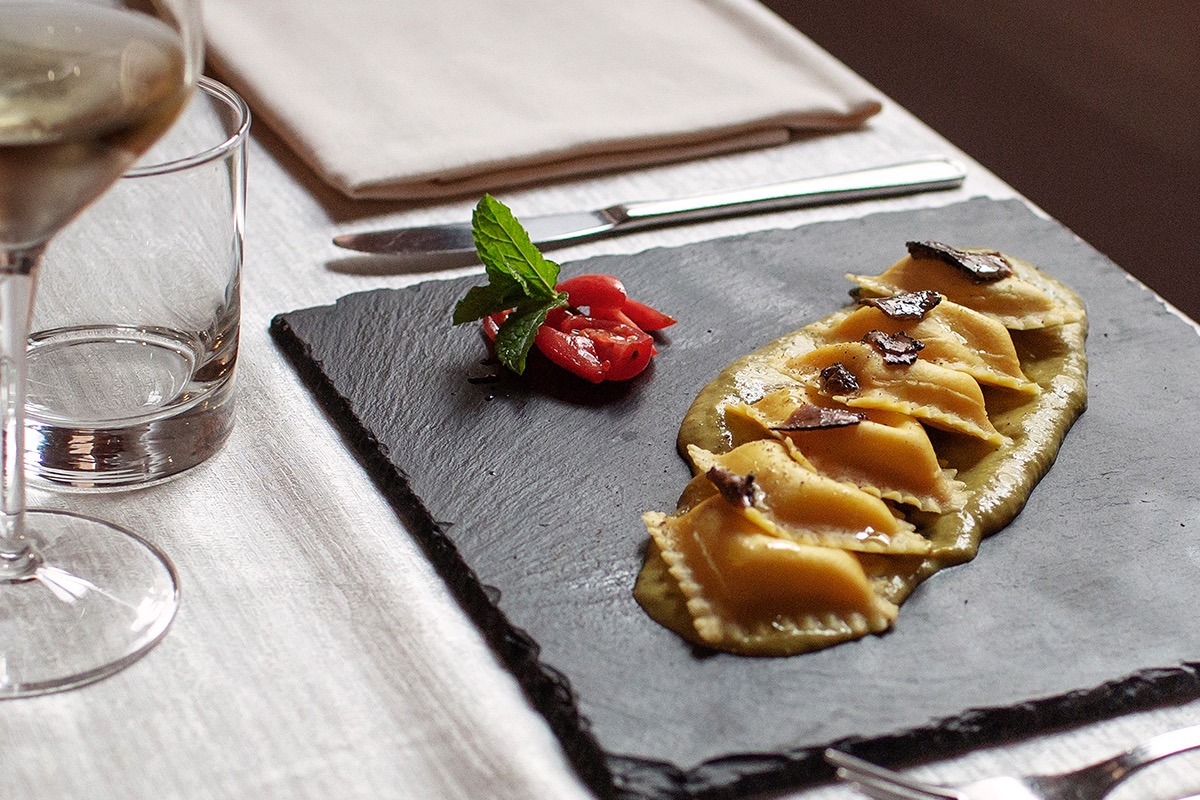 Traditional authenticity
Local sliced meats and cheeses. Risotto al Piave vecchio. Venison, grilled meats and casunziei.

Nogherazza's menu varies according to the seasons.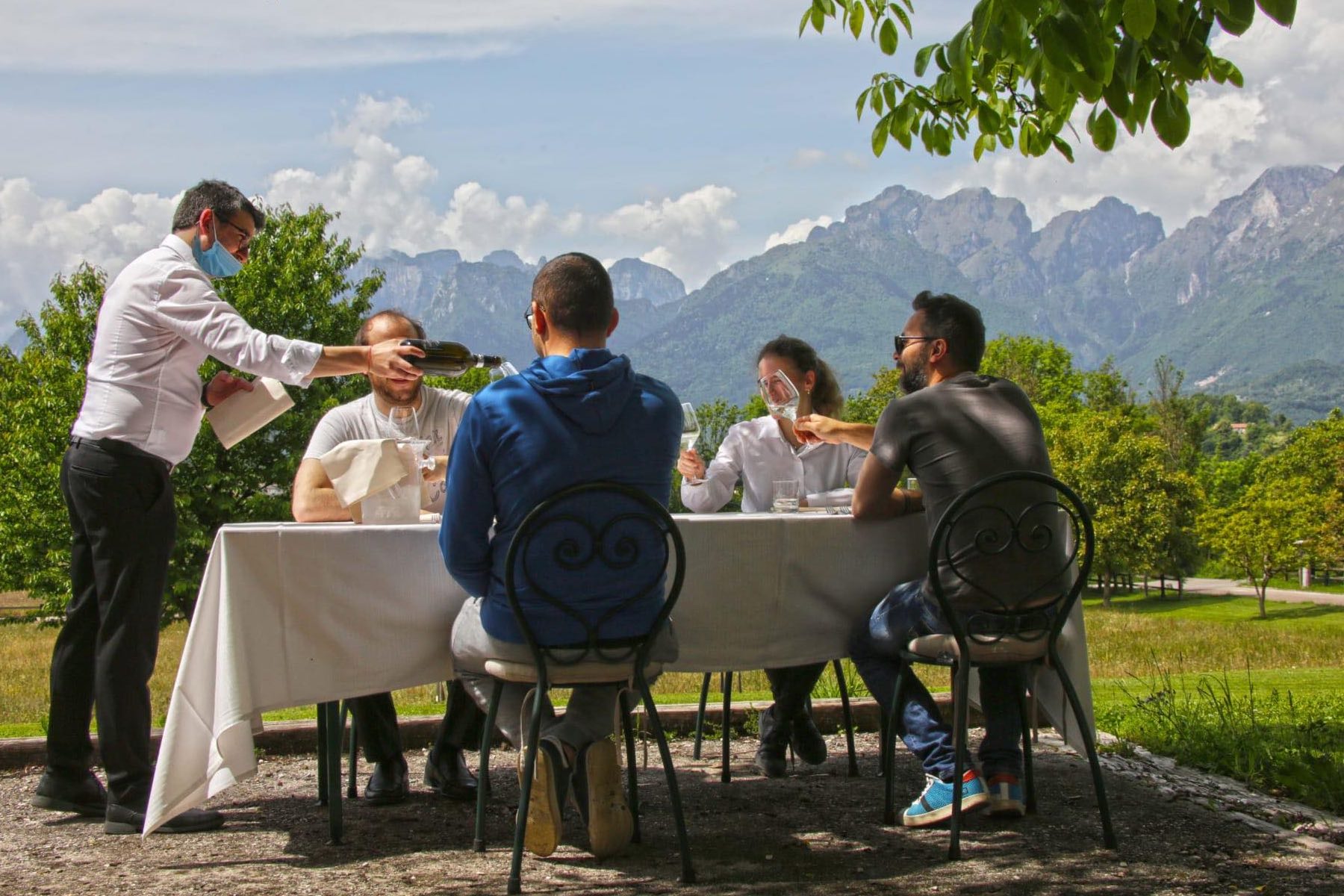 Technology meets tradition
From daily stock takes to quarterly reviews, inventory management is crucial to any business' bottom line.

Nogherazza trusts Fillet to handle their inventory, intelligently.
Featured in L'Espresso magazine

Nogherazza was featured in L'Espresso newsmagazine, one of the most prominent Italian news publications.
Since its founding in Rome in 1955, it remains one of Italy's foremost newsmagazines.
L'Espresso's notable journalists and contributors include Umberto Eco, Emanuele Pirella and the economist Jeremy Rifkin.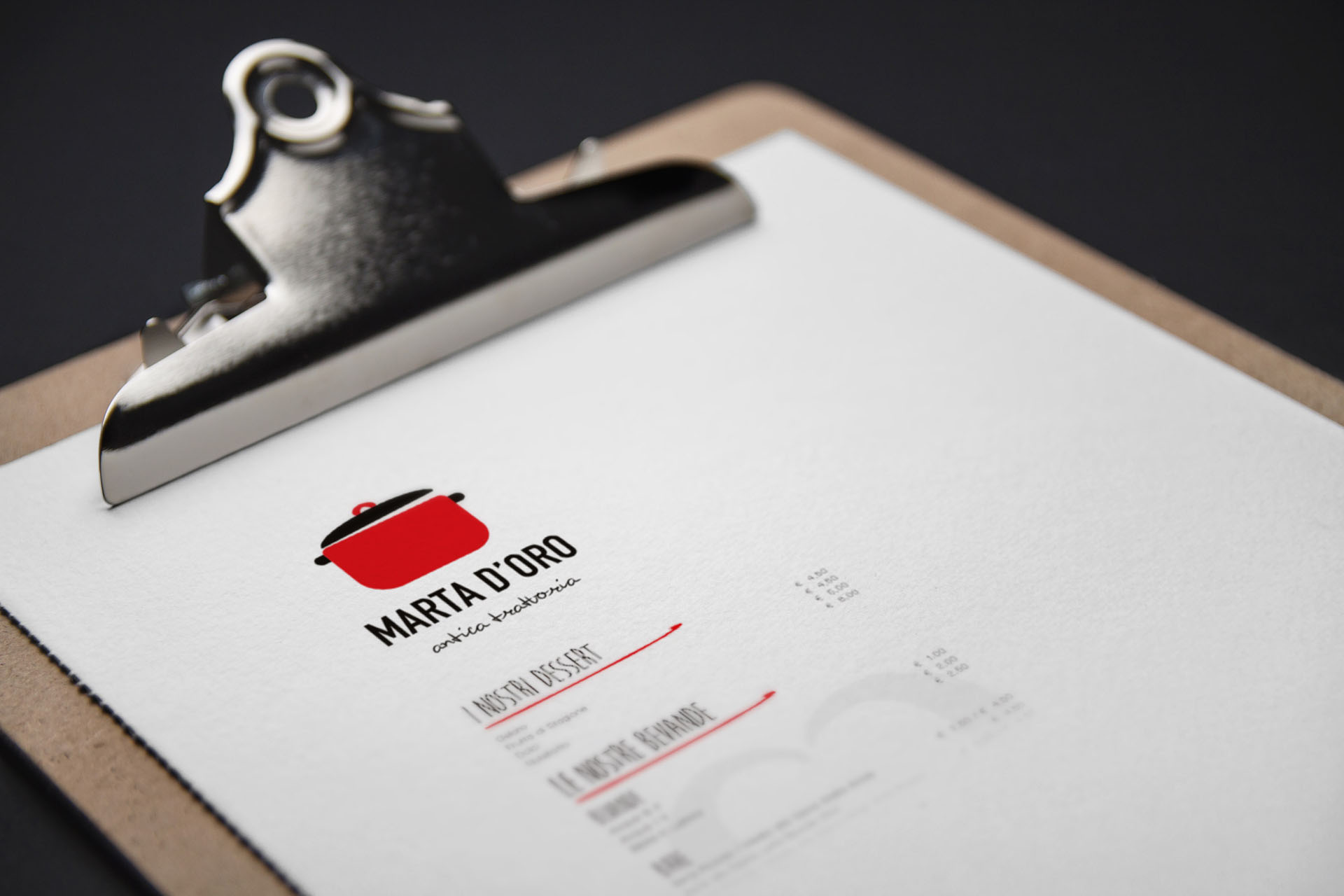 About Marta D'Oro
The courage to invest in times of crisis.
Nogherazza continues to create new traditions: In 2021, Luigi, Daniele and Giovanni expanded their business by reopening Marta d'Oro, a historic Belluno restaurant that had closed due to the pandemic

Once they took it over, they got to work clearing the dust and repairing the outdoor terrace. Now, Marta d'Oro is back in action, offering a refreshing take on traditional dishes.
"We believe it is the right time to invest, because we believe in total recovery, we are confident."